Although most of us New England teachers are still in school, we all got together last weekend for a fabulous night out! I absolutely love teacher meet-ups! Each meet-up bring together such a great group of educators! Getting to know fellow teachers from outside of my own school district has definitely made an impact on my teaching and what I do each day at work.
First, a huge THANK YOU to the four fabulous ladies that put this night out together:
They took the time to plan an event at Splitsville at Patriot Place and set up a a few raffles! They also took the time to put together some great gift bags for each teacher that attended the event.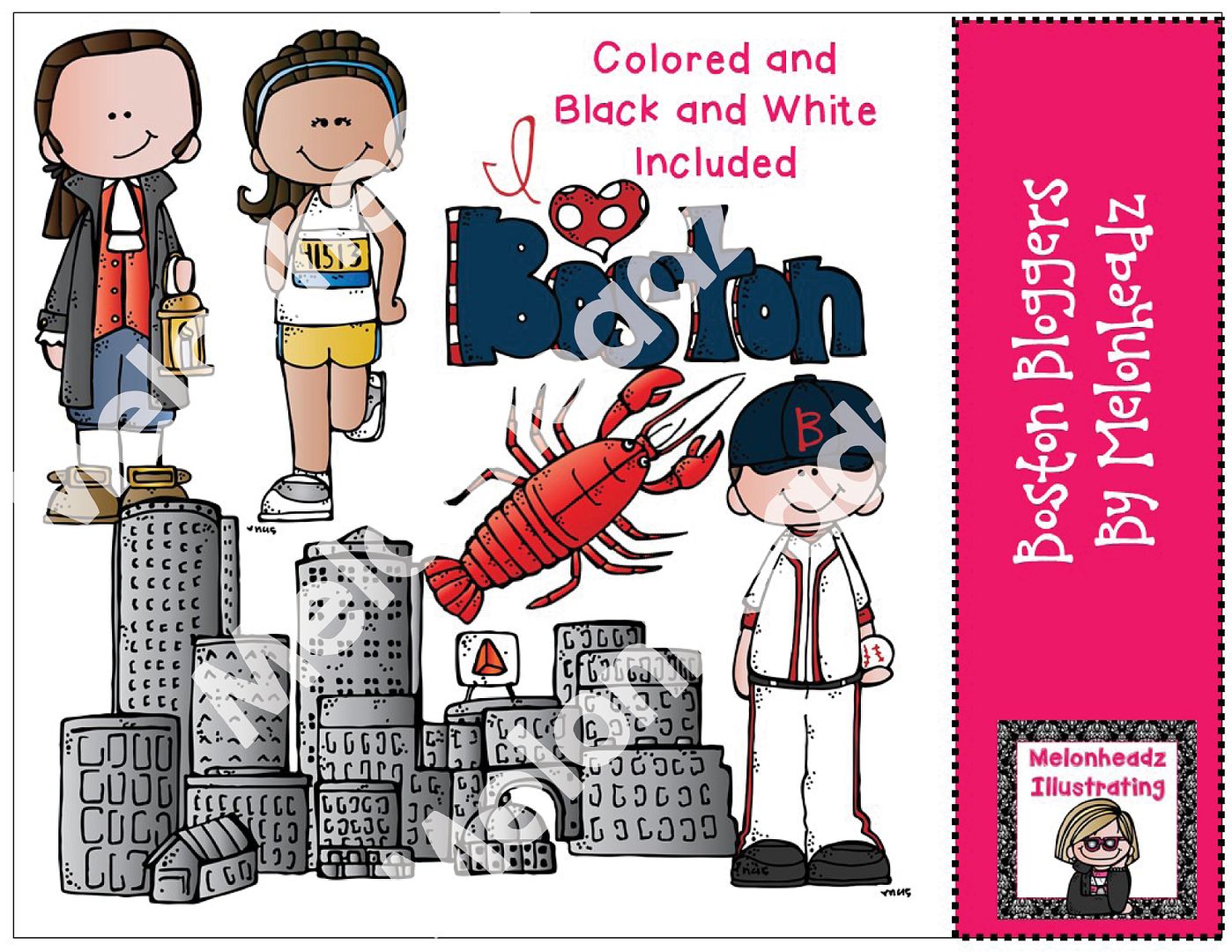 In the bag there was a
Go Noodle
Tote, pen, and note pad, a
Shelia Jane Teaching
30 day free trial membership,
Educents
Swag, a
Heidi Songs
DVD, and
Melonheads
Boston Clipart. A few teachers also threw in their cards along with candy/pens. We also each received these fantastic name tags! I am obsessed with them!
The night started off with bowling, food, and lots of chatter. We took a break for some raffles and pictures! We then continued on the night at Howl at the Moon! I ended up winning a
KP Clipart
gift certificate! Can't wait to use it!
Did I mention these great shirts?! How cute are they?! Thanks to
Ruffles with Love
for creating these beauties!
Over all, it was such a great night out with some wonderful ladies! I'm so happy and thankful to have met these wonderful, talented teachers through blogging! I can't wait for the next meet-up!